Outdoor Christmas Lights for Non-Christians
For many people, the holidays cause anxiety for a totally different reason. These folks are nervous because they are about to experience culture shock. If you are not from this country and your family is non-Christian, the Christmas holiday season can make you feel anxious.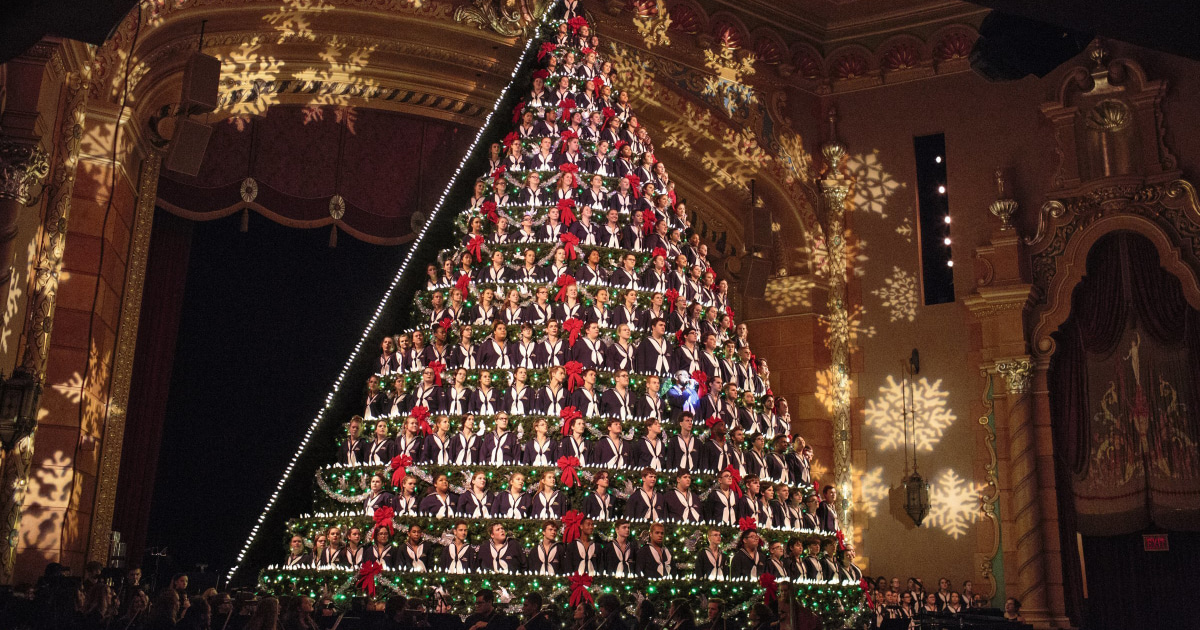 More often than not, everyone wants to be polite to each other. In America, people from other cultures are often at ease. Our workplaces and laws dictate that everyone needs to get along. However, the Christmas holidays have a large presence that permeates every business and workplace. People event and stopped working just for the occasion.
So if you are not a Christian, decorating your business for the Christmas season can be confusing. Let's say, for example, you are a Muslim from Iraq who owns an insurance office. You don't want to be the only person on the block without outdoor Christmas lights. Most Americans who pass by will wonder why you don't have any outdoor Christmas lights.
Outdoor Christmas Lights Are Not Just About Christmas
After all, outdoor Christmas lights are not just about Christmas. They are about celebrating winter and the upcoming New Year. This is not something that is immediately apparent to many non-Christians who have lived in America for several decades. However, it is more or less the truth. It may not be true in any other country, but in America, everyone is expected to celebrate Christmas as an American phenomenon. Outdoor Christmas lights are to many Americans like celebrating the 4th of July with fireworks or Thanksgiving with a turkey.
Outdoor Christmas lights are the number one thing many people will expect from a business. It is a difficult concept to explain. They are love so much because many people find the lights exciting, beautiful, and something they look forward to throughout the year. Talk to your customers about the lights that you put up for Christmas and you'll see that even simple white outdoor Christmas lights will cause them to feel enthusiasm. It is one of those phenomenons that you must see to believe. Outdoor Christmas lights do not have to show religious preference. In the following paragraphs, we'll show you why.
Choosing Religious Neutral Outdoor Christmas Lights
Buying outdoor Christmas Lights doesn't have to include religious icons. Your outdoor Christmas lights can be as simple as decorations that look like snow or icicles. They just need to light up and look pretty! Any outdoor Christmas lights that you choose will be appreciated by your customers.
Some Outdoor Christmas Lights to Avoid:
Santa & Reindeer
Channukah Menorah
Jesus and Mary Nativity Scene
Merry Christmas
Colors Red and Green