Different Type of Garden Lights
Garden lights are used in many homes today as they give people a way to use the exterior spaces of their houses, such as a garden, patio or pond, at night. You can convert a garden or patio into a setting that is more suited for a party or a romantic dinner with the use of garden lights. They can transform the look and atmosphere exuded by any exterior space outside a house.
Garden lights are appealing not only aesthetically, but they also serve many practical purposes. Having garden lights on is a form or security during night time, and it can help prevent accidents by lighting up places that don't have any other lights.
Powering garden lights
Garden lights can be fire based or electricity based. An example of a fire based light source would be a lamp or torch, while bulbs and neon lamps would be forms of electrical light sources. It is quite obvious that fire based garden lights cost less than electricity based ones in the long run.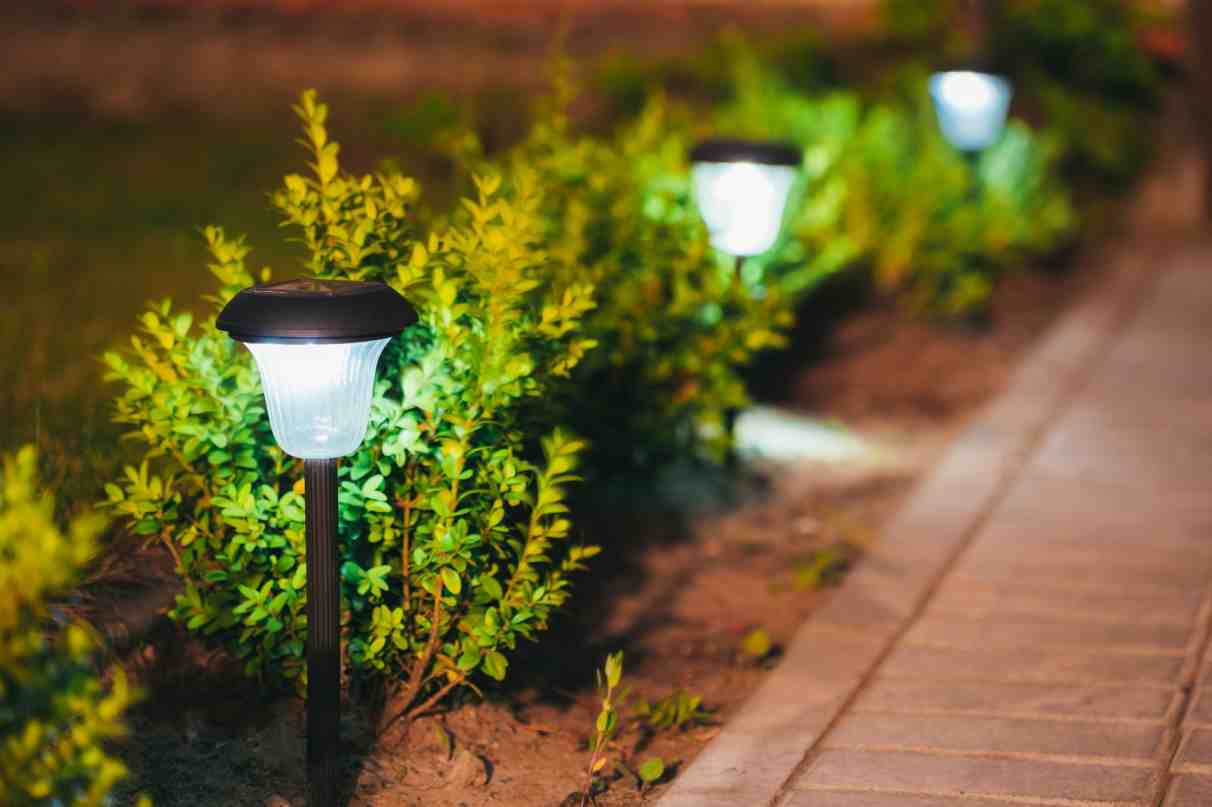 There are also regular LED lamps that are held in the ground and then fed through electric wiring from under the ground. These can also operate with batteries. These will usually be more expensive than other types of garden lights because they require qualified professionals to install the system in the garden.
Colour changing garden lights
Colour changing garden lights can be found in many varieties along with normal single colour garden lights. Colour changing floodlights can be used for extremely large garden spaces, while colour changing spotlights are meant to directly illuminate an area to create a dramatic lighting effect.
Solar garden lights
Solar garden lights are popular as they are inexpensive and environmentally friendly. Most solar garden lights have rechargeable solar batteries that can be used by night time when the sun has set. Solar globes are a type of garden light that has improved technology. It can provide light for up to eight hours, and sometimes even longer. Solar globes float on water and therefore can be a fun addition to a pond.
The expense of garden lights can be reduced in simple ways. Many homes now make use of low voltage garden lights. These light systems give the same illumination as high powered garden lighting systems, but at a much lower voltage. Some work on as low as twelve volts of electricity. An additional advantage is that these lighting systems can be installed without an electrician as they are safer to install.